Let's shape the future of financial services. Together.
Welcome to our career site
With Kaspar& we want to create truly accessible and forward minded financial services. Do you want to be part of the next generation of finance? Working at Kaspar& means working in a young, fast and fun FinTech startup with people who are passionate about their work.
We want to disrupt the financial industry. And we want to work with people who want to do the same. You think you got what it needs? Let us know and join us!

Our team (when we don't work)
My feet are made for walking.

Sebastian

Traveler

If you can't find me fixing the car (again) I'll be in the mountains.

Jan-Philip

Hiking and MG enthusiast

All you need is a board, a kite and some wind.

Lauro

Passionate Kitesurfer

I love food 'n' stuff (unknown wise man).

Lukas

Eater

Up for any kind of sports, bonus points if it involves a board.

Ravi

Sports addict

Enjoying every little piece of fresh air and adrenaline I can find.

Daniel

Enthusiastic explorer

Should start also taking pictures when not in the mountains.

Rominga

Allrounder

A little clumsy at times but cute always.

Joshi

Everybodys favourite
Workplace & Culture
We want to create a place where you feel at the heart of innovation and startup spirit, letting you benefit from a high level of self-autonomy. Kaspar& is founded by four partners who believe that a strong and agile company needs no hierarchies but fantastic people, mutual respect and open communication. We want everyone to grow, learn and share their experience in order to become a company that is much more than just a place to work.
Company Values
Fair.

At Kaspar& we are partners. And this is not only how we understand ourselves as a team but also how we see you and everyone we work and collaborate with.

Professional.

We pass on our experience and expertise to provide truly exceptional financial services. Substantiated, competent & reliable. Because it is about the financial life of our customers.

Ahead.

It's time to create accessible financial services. Simple, seamless & contemporary. Just the way we are used to.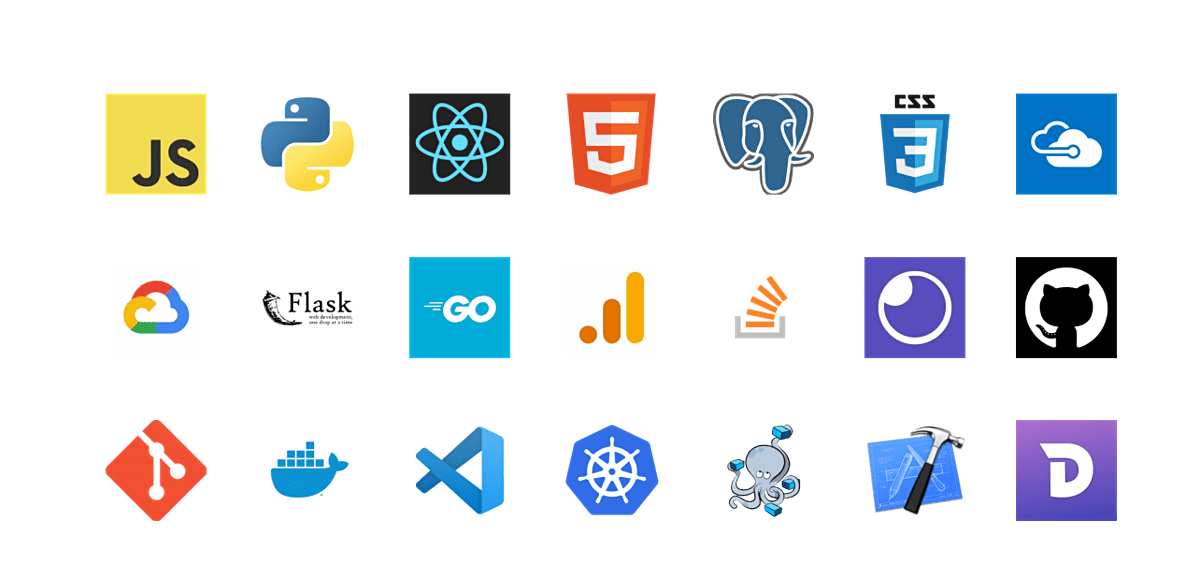 Our tech stack
We're proud of using a wide set of technology in order to create something really outstanding.
About Kaspar&
Kasparund AG was founded in 2020 as a spin-off from the University of St.Gallen (HSG) and the ETH Zurich. Currently, we are working on our first product launch in order to expand our operations and growth. Kaspar& is headquartered in St.Gallen but striving to extend to Zurich soon.